Our Executive
---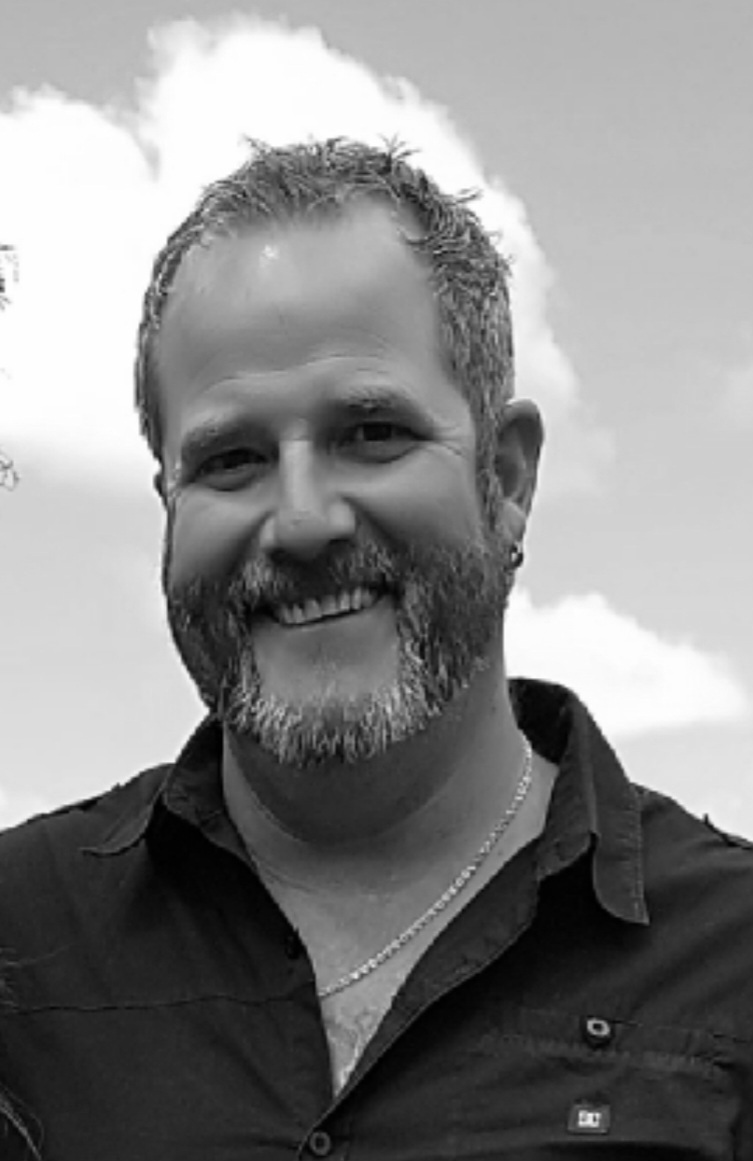 Jamie Hodgson – Chair
CH Engineering
Jamie saw a gap in the growing house market in 2011 and started CH Engineering which operated from a garage. Jamie has taken on the position of NASH Chair this year.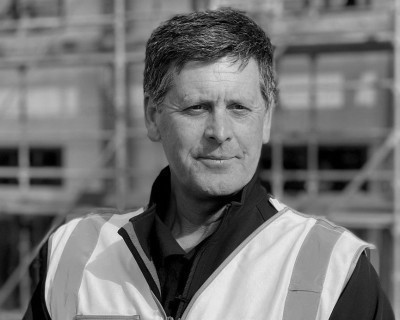 Greg Jones – Deputy Chair
New Zealand Steel
Greg's career has taken him into all aspects of the building and construction industry. He has recently joined NZ Steel and is keen to use his skills to assist NASH and our members.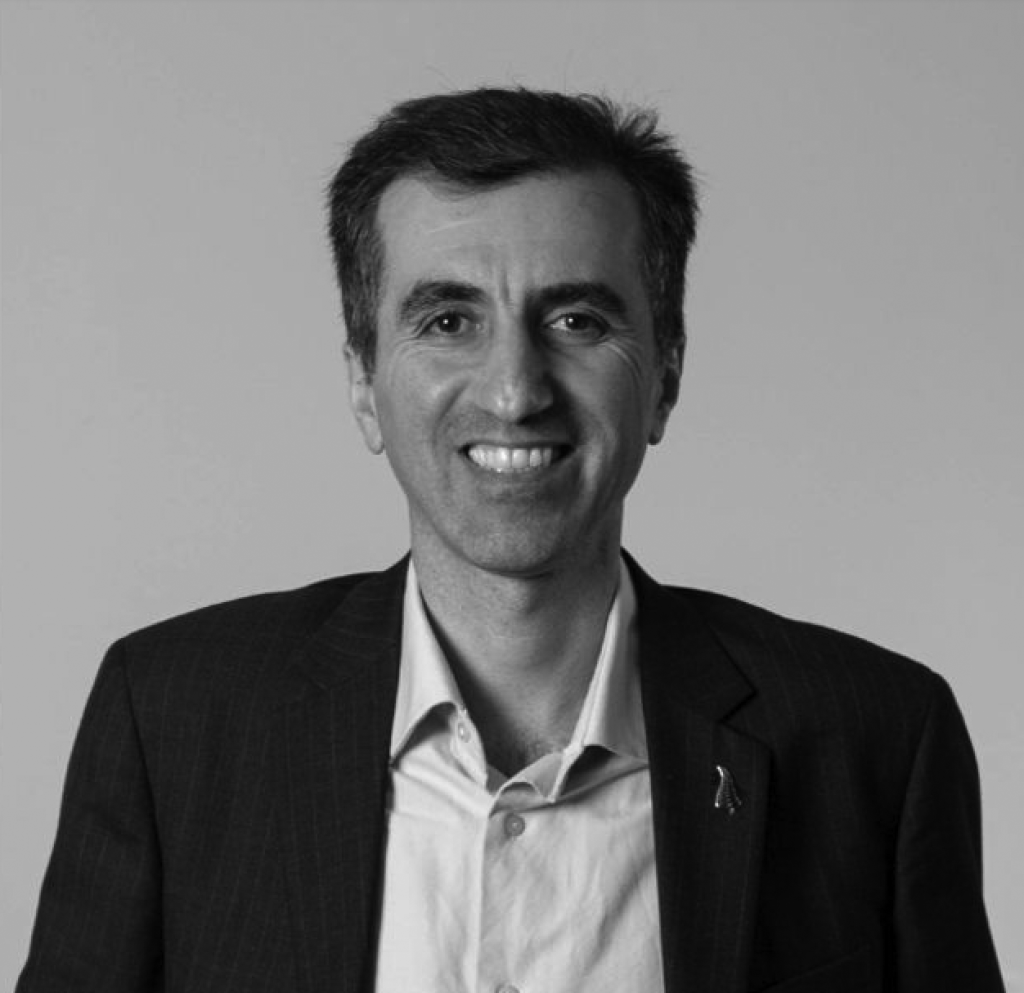 Kaveh Andisheh
HERA
Kaveh is the General Manager of Structural Systems at HERA, where he is responsible for leading a team of experts who provide research, training, and expert advise to future-proof New Zealand's construction industry. Kaveh is a member of multiple committees (AS/NZS) for Standards Australia and (NZS) Standards New Zealand. e is a chartered professional (CPEng) and an international professional (IntPE) structural engineer. He is also a chartered member of the Institute of Directors New Zealand.
Steven Cook
Steelhaus
Coming from an electrical and manufacturing background. Steven has been involved in the steel frame industry for over 15 years. In his current role he promotes steel framing to homeowners, developers, builders and architects. Guiding them through their first build and then watching the light bulb moment when they truly see the benefits of using steel framing in their builds. Being on the NASH board allows him to contribute back to the organisation that has been pivotal in making steel framing an acceptable solution for construction in New Zealand.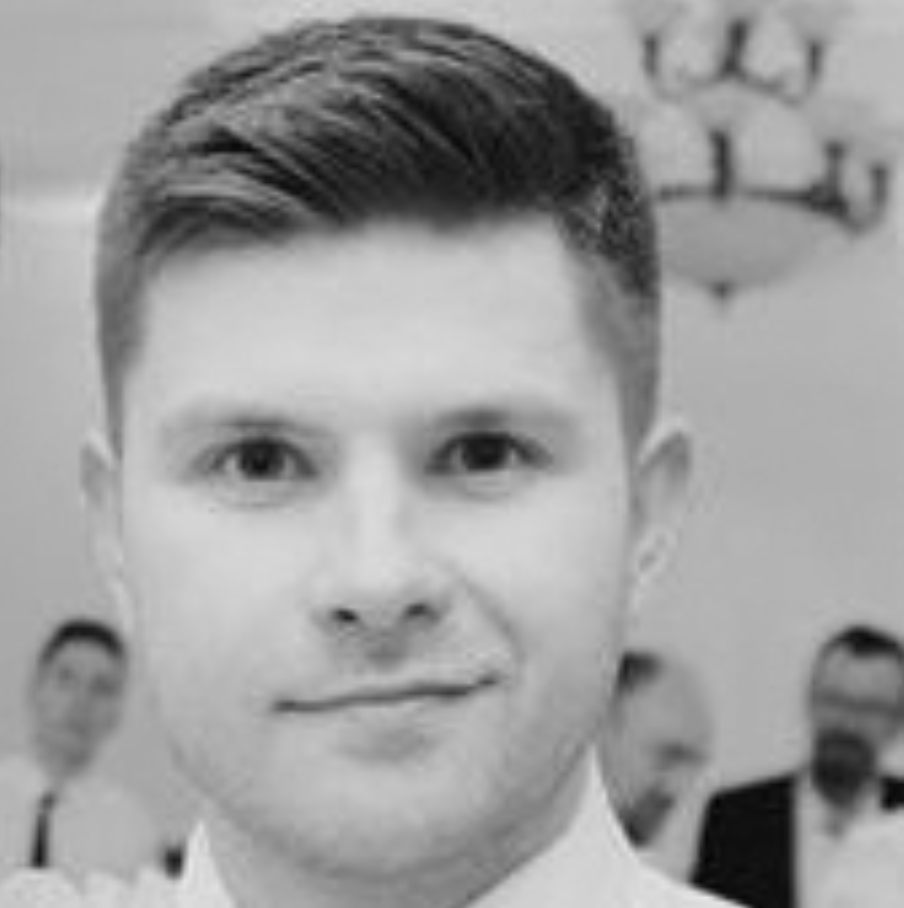 Tibor Kiss
80 Structures
Tibor has over 15 year experience in cold formed steel design, engineering, manufacturing, and erection. He takes pride in the quality of his work and is always looking for ways to optimise the construction process through innovative design methodologies.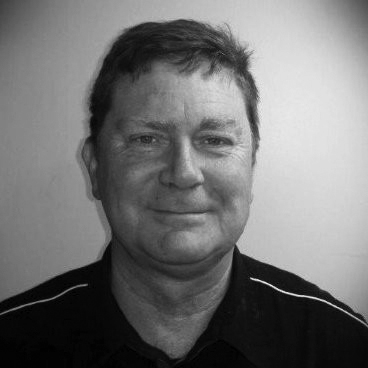 Gary Knofflock
The Silver Frame Company
Gary has seen many changes in the construction industry and when looking for ways to provide his clients with more efficient and rapid construction methods he researched steel framing. Gary is passionate about steel framing and has been known to produce a YouTube video to educate users about steel framing and the correct way of doing things. Gary has recently stepped down from the position of Chair.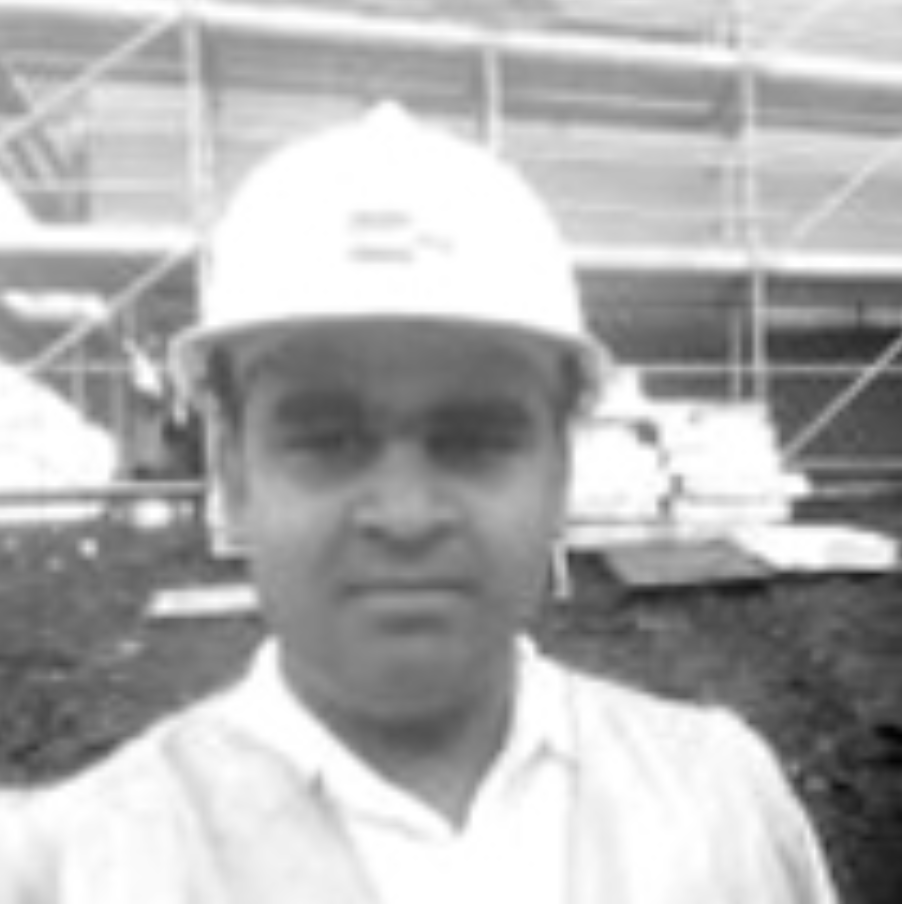 Sid Kumar
Redco
Sid is an accomplished structural engineer with professional engineering experience. By being part of the NASH board, Sid is fulfilling his professional objective of joining a values-driven organization, with potential to thrive and have maximum impact, as well as being a passionate sportsperson.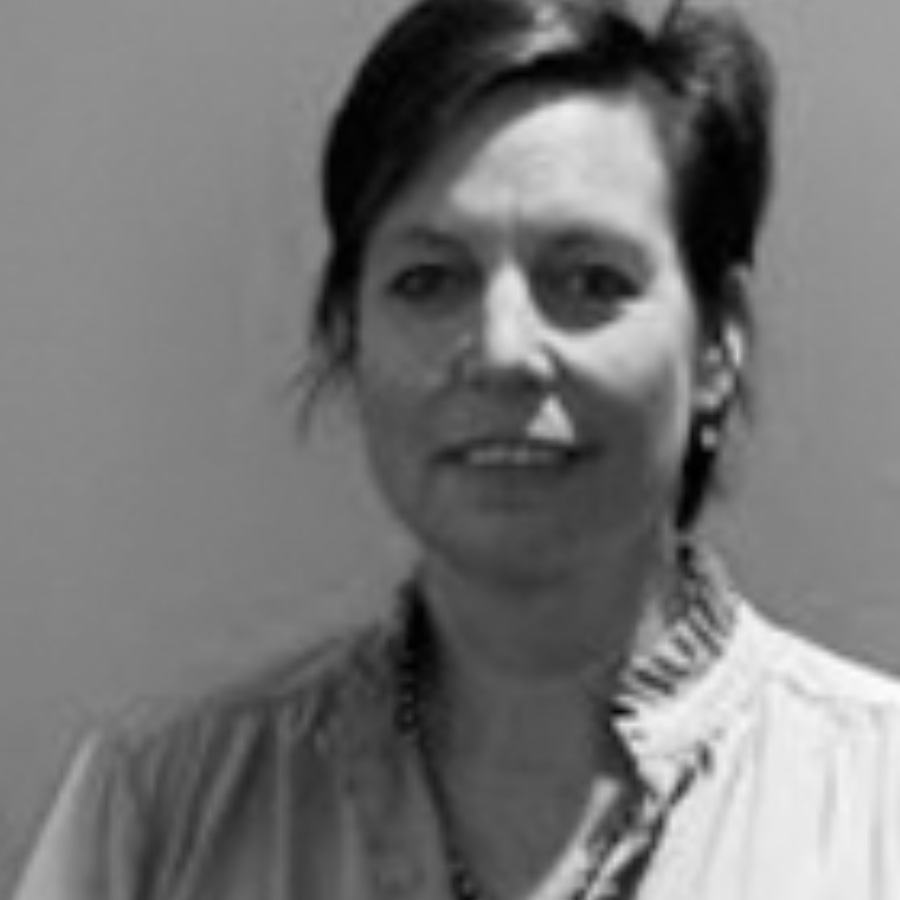 Vicki Rose
Steelrite Framing
Vicki comes from a chartered accountant background, where she has worked in CA's office for the last 30 plus years. Vicki & her husband Mark have been involved in the building industry for years before acquiring their first steel framing machine in 2017. Outside of work, they enjoy family time, water sports, dirt car racing and their youngest daughter is a competitive showjumper who they follow around the circuit.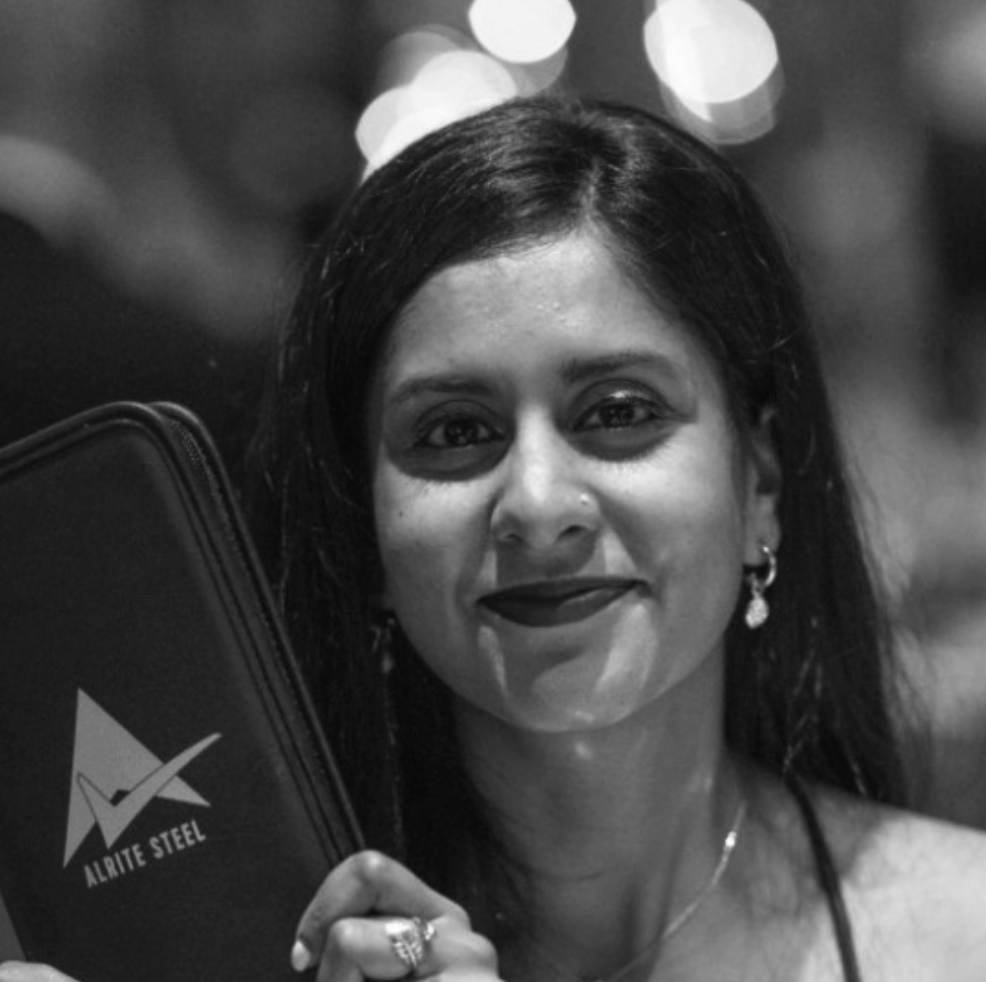 Riti Sharma
Alrite Steel & Services NZ
New to the NASH board Riti works with her family business handling the day to day challenges as the operations manager. She has grown up in around the industry working in the family business during school and university holidays. Riti is pleased to see more woman entering the steel industry.