Welcome to the National Association of Steel Framed Housing (NASH), an industry association that champions the performance, productivity, and sustainability benefits of light steel structural framing systems for residential and low-rise construction in New Zealand.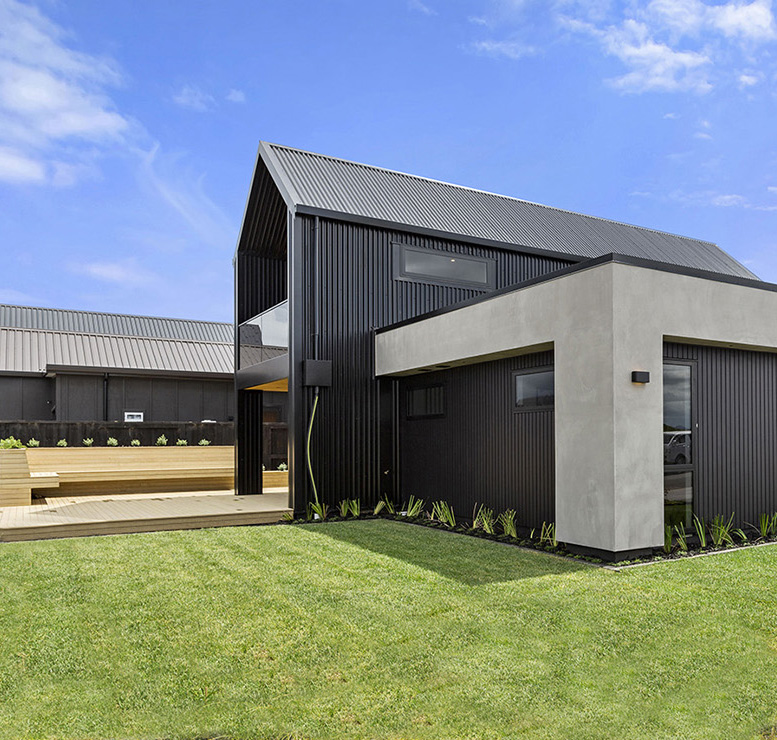 Photo credit: Builder: Anthem Homes Architect: Riley Jones. Engineer: EQStruc
Building beyond today
Houses are generally the most significant investment New Zealanders will make.
NASH provides the industry expertise and advocacy to ensure these houses are designed and constructed to the highest standards using strong, sustainable, and enduringly effective light steel framing.
We help lead research and development, delivering invaluable technical information and innovative solutions. We help New Zealand move toward a future of home construction that we can all be proud of.
Building smarter
Faster. Thanks to advanced manufacturing techniques modular steel framework can be quickly transported to site and just as quickly erected. Everything is easier (and more cost-effective).
Stronger. With incredible weather and seismic capabilities, steel withstands the demands of an ever-changing world. For peace of mind, there's nothing better.
Better. Both lightweight and exceptionally strong, steel delivers enduring efficiency in design, production, and construction.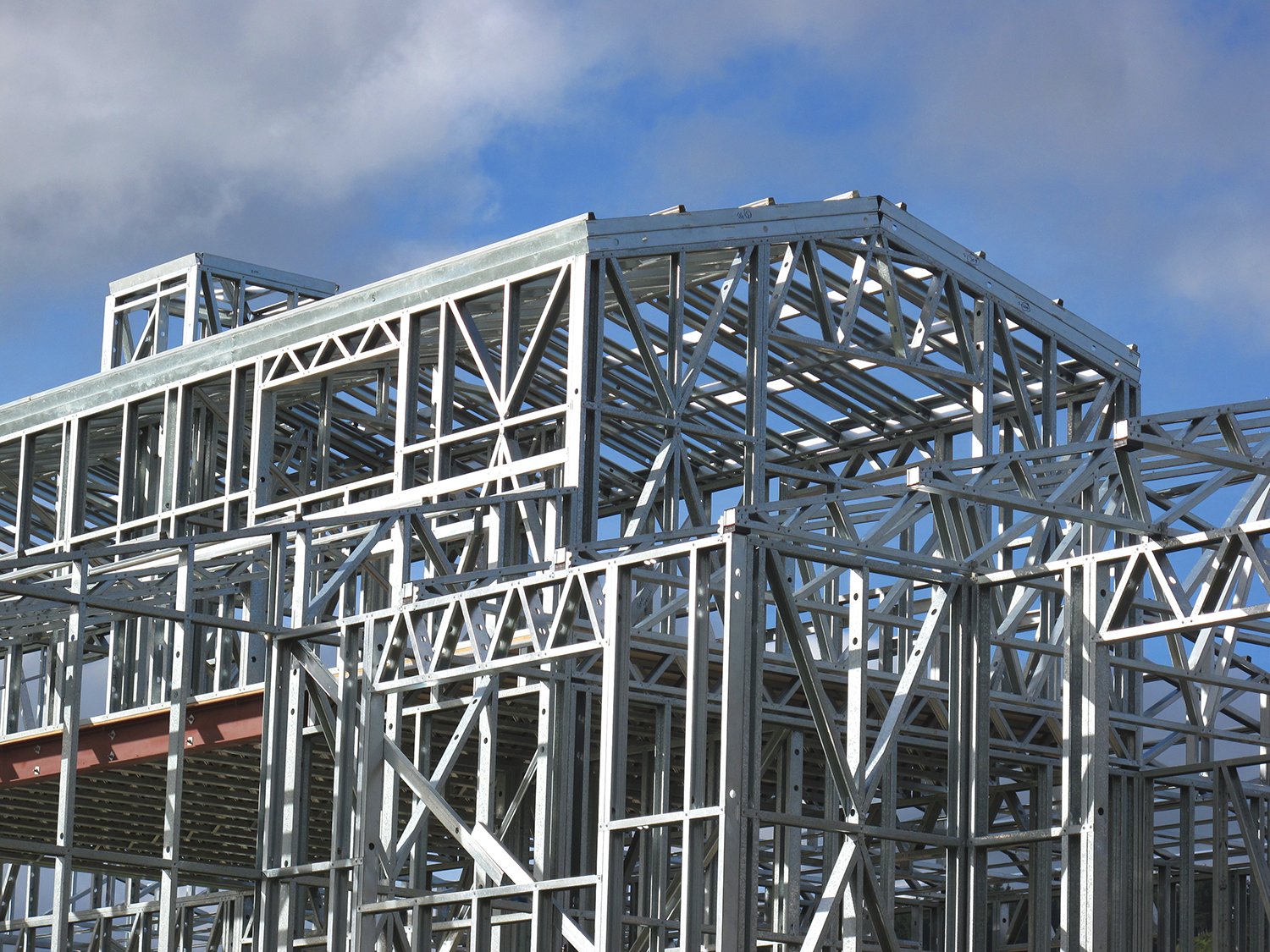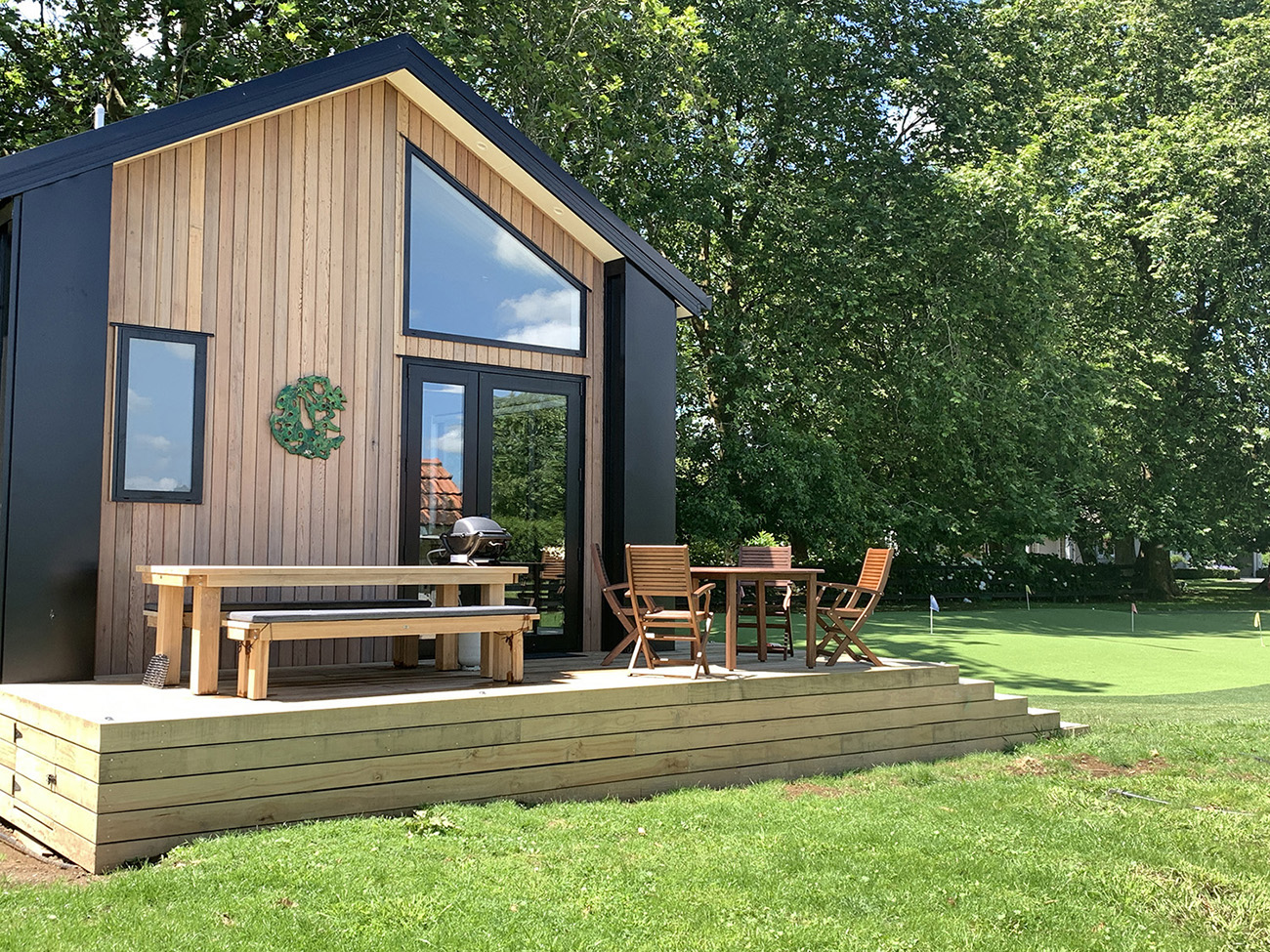 Living better
Healthy. Steel does not absorb moisture or contain hard chemicals like its timber counterpart, making it the healthier option for strong, dry, and safe housing.
Beautiful. The strength of steel means architects
can deliver innovative, eye-catching design without compromising structural integrity – or the build budget.
Sustainable. With an incredibly long product life cycle and far less waste and transport weight, steel helps
New Zealand build a more sustainable tomorrow for all.
Join us
Our members represent a broad range of companies and organisations, including fabricators, manufacturers, suppliers, consultants, service providers and other stakeholders.
All members have a vested interest in the quality, capability, growth, and sustainability of NZ light gauge steel framing solutions.
We are proud to offer our members a range of benefits, including, but not limited to:
– Technical support and solutions
– Marketing assistance
– Standards information
– Education / knowledge sharing
– Industry advocacy and advancement
– Networking opportunities
Our latest resources
This series of three modules provides a practical and comprehensive introduction to the design and construction of lightweight steel-framed buildings. Developed…

The aim of this guide is to provide easy-to-follow practical design and construction information for designers, builders and building consent…