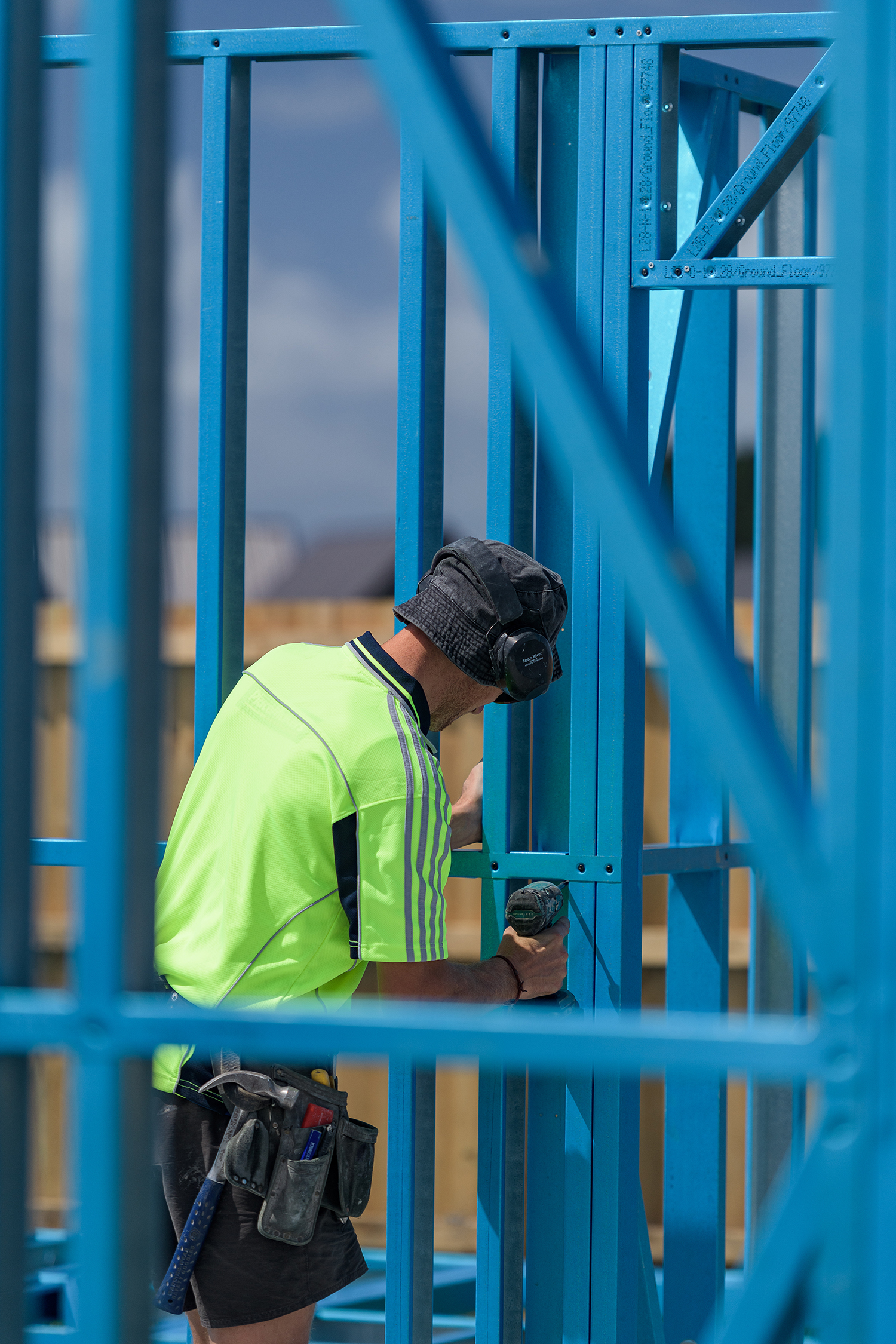 Our Mission:
Building through tomorrow
Our members want to see a thriving construction sector, one that cuts down on waste today, tomorrow and through all the tomorrows to come.
NASH does everything in its power to ensure New Zealanders can live in better homes, built intelligently, built for the future. To ensure this future happens we must make the most of Cold Formed Steel, collectively unlocking all the potential of this strong, safe and sustainable material.
NASH provides its members with a range of technical support, insightful guidance, helpful resources and unwavering advocacy. We collaborate to provide industry education opportunities, while advocating for and influencing the wider building and construction sector through independent fact-based information. We lead robust science-based research and development programmes to improve key areas of building performance.
At NASH we believe in the benefits of steel framing and know this provides the best way forward for New Zealand, for our buildings, our people, and the environment.
What we do
We share knowledge
Industry-leading experts are central to our association, providing NASH members with an incomparable bank of experience in building with cold formed steel.
We connect people
NASH provides networking opportunities for those who work with CFS and those who promote its use, including members, industry partners, education sector organisations, government departments and construction industry representatives.
We lead research
Using CFS at the heart of construction projects means smarter, simpler, and more cost effective building. NASH supports our members and the CFS sector by leading robust science-based research and development programmes to improve key areas of building performance.
We facilitate learning
NASH supports the wider industry by engaging with industry bodies and collaborating with educational organisations to promote the use of CFS.
We advocate for a better way
When it comes to steel framing, NASH is an authoritative industry voice. Through collaboration with relevant government departments, industry bodies, and the construction sector, we help show New Zealand how CFS can solve some of our biggest building challenges.
Advocacy
NASH is an active voice representing the CFS in New Zealand. We participate in national forums through our membership of the New Zealand Construction Industry Council (NZCIC), the New Zealand Green Building Council (NZGBC), the Sustainable Steel Council (SSC) and the Life Cycle Analysis Association of New Zealand (LCANZ).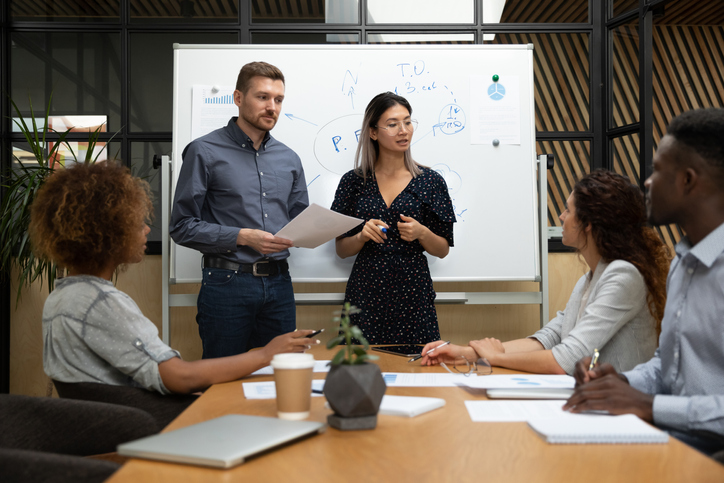 Working with the government:
Forging a future
NASH also works with the Building Regulator and other key government agencies to deliver better outcomes for construction in New Zealand. We submit on draft legislation which affects our members across a wide range of areas including, but not limited to, building code and regulatory reform, vocational education, supply chain strategy, immigration, and climate change.
Check out recent submissions below:
The Manufacturing Alliance:
Strength in numbers
NASH is an active member of the Manufacturing Alliance – a cross sector organisation advocating for government action to constructively support our manufacturers. These manufacturers employ 13% of New Zealand's workforce, and deliver over 12% of our GDP.
Our key priorities
At NASH our advocacy work is focused on:
Improving investment settings encouraging uptake of modern methods of manufacturing essential for New Zealand's transition to a circular, low emission economy.
Ensuring early access to vocational education and pathways, catering for the realities of unstructured skills development and recognising the significant amount of learning that occurs in the workplace.
Developing specific environmental roadmaps for key industries and helping identify how each will transition to meet emission targets, along with the role of different policy levers in supporting this transition (e.g., ETS, R&D support, skills support).
Supporting innovation through incentivizing investment in Indus- try 4.0 technologies and the development of cleaner processes and products.
Using government procurement processes to jumpstart environmental and technological advancement while supporting domestic manufacturing opportunities.
Committing to addressing non-tariff measures in trade negotiations, ensuring strong enforcement of standards and conformance, and improving the responsiveness of trade remedies processes.