Sustainability
Safeguarding NZ's future
Building a truly sustainable future in New Zealand requires equal amounts big picture thinking and small details focus, newfound innovation and old-fashioned common sense. Using Cold Formed Steel (CFS) we can build better, safer, and more sustainably. Our greatest assets can stay strong at their core. Our buildings can be built to last with minimal impact and maximum longevity.
To reduce waste, and still create enough homes, we must focus on longevity, on building a better tomorrow here and now. A true circular economy requires we utilise all materials as long as conceivably possible. Steel is 100% recyclable, ensuring we can use the same precious resource to build again and again – a capability of huge value for economy and environment alike.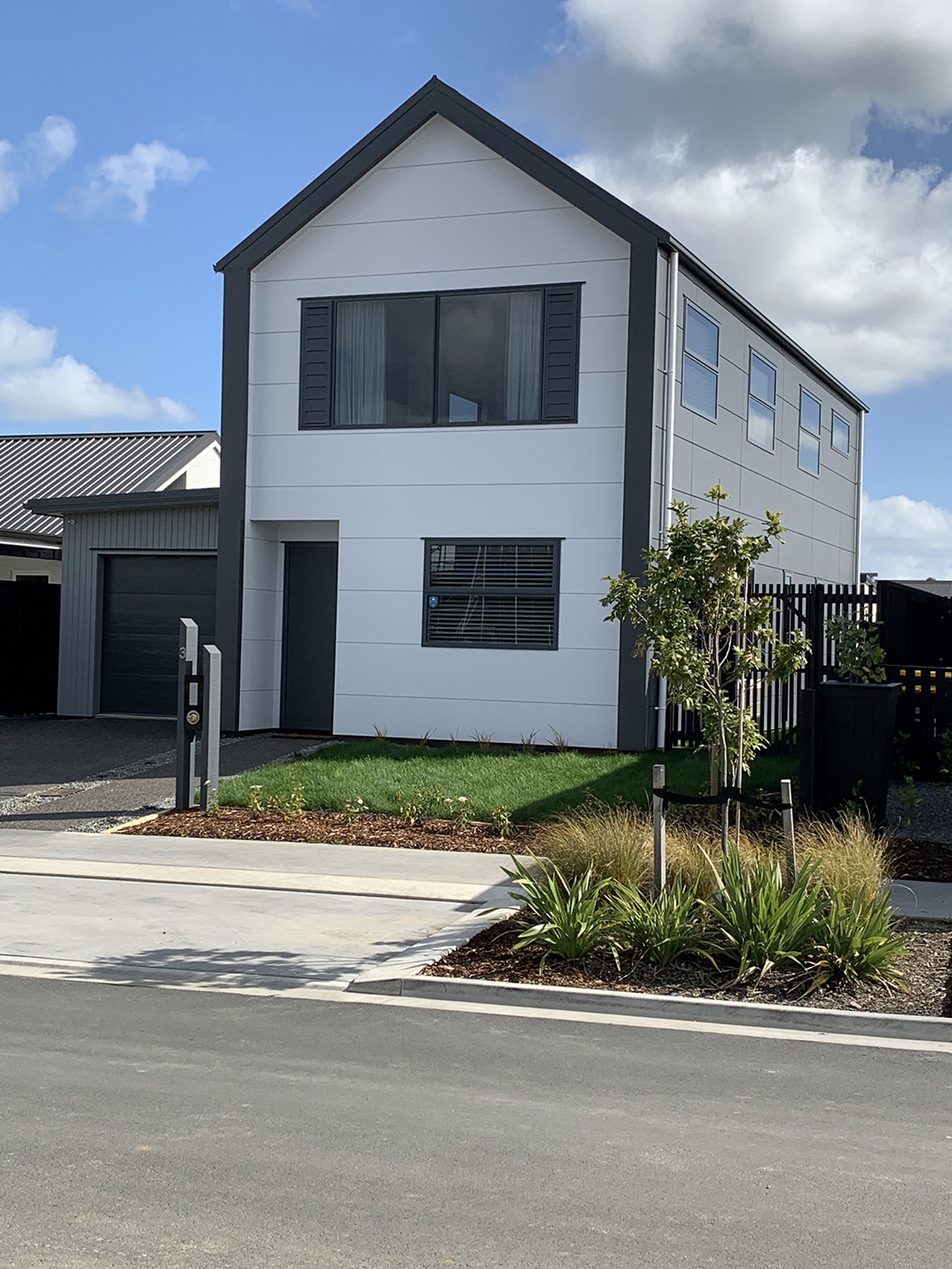 It's not just about what we build.
It's how we build.
Build strong. Build beautiful. The world is growing increasingly tired of disposable culture and the modern sustainability ethos is as concerned with material lifespan as it with waste minimisation. True construction sustainability requires a future-forward mindset, one that eschews the 'fast fashion' of building trends and considers the core benefits of a frame that will capably serve the many generations to come.
Reducing and re-using. Construction waste, including that from demolitions and renovations, has been estimated to make up approximately half of New Zealand landfills. The smarter way to reducing this waste involves refurbishing and reusing existing structures, with CFS providing far greater ease for delivering enduring functionality.
On-site insight. The remote fabrication capability of CFS also means framing can be created off-site and then efficiently transported and installed with no waste whatsoever.
The smartest way to build sustainably,
is to not 'build' at all.
From a carbon perspective, the most sustainable buildings we have are, generally, the buildings that are already there. Thanks to CFS, architects and property owners now have the opportunity to reconsider this valuable resource before taking a wasteful demolition and replacement approach.
The structural adaptability of CFS makes retrofitting and re-use of existing structures that much easier, ensuring that fit-for-purpose, future-proof buildings can continue to serve the generations ahead. Before New Zealand unnecessarily adds to further greenfield development, we must do everything we can to cultivate and champion a smarter way to strengthen and repurpose our existing assets.
---
Reduce.
Reuse.
Respect.
The lifecycle of Cold Formed Steel (CFS)
---
EMISSIONS
The carbon footprint of steel manufacturing has decreased by 47% since 1990. The planned introduction in 2026 of an electric arc furnace, powered by renewable energy will reduce emissions from New Zealand Steel by a further 50%, delivering a total reduction of 1% for all New Zealand's GHG emissions.
UTILITIES
98% of water used in the steel-making process is reused or recirculated. As renewable energy sources become more viable so too is the carbon footprint of steel reducing.
BUILDING DESIGN
Building design and CFS fabrication can now be closely integrated using Building Information Modelling and collaborative design processes. This approach delivers a more efficient use of materials, significant time savings, less variance and waste, and less environmental impact.
BUILDING EFFICIENCY
CFS framing provides easier integration of mechanical systems, resulting in low floor-to-floor heights, less building volume, and lower energy consumption.
BUILDING LIFECYCLE
The superior resilience and enduring strength of CFS means buildings are far safer during catastrophic events. This reduces the need for costly post-event reconstruction – and the additional resources and environmental impact that goes with rebuilding.
1. Deconstruction.
CFS structures can be disassembled and reused, eliminating the additional energy needed for melting & rolling.
2. Collection.
Close to 100% of steel scrap during fabrication is reused or recycled; 95% of construction steel waste and 75% of all other steel scrap is now also recycled.
3. Recycling.
CFS can be reused endlessly, and a greater emphasis on recycling means this process is now far more cost-effective and efficient.
4. Creation.
With a greater focus on re-using scrap and reducing the reliance on iron ore and coal, and the increasing viability of renewable energy, manufacturing is carefully monitored and consistently improved to reduce environmental impact.
5. Fabrication.
Modern technology ensures CFS fabrication is undertaken with absolute precision, keeping waste to a minimum and use to a maximum.
6. Transportation.
Freight impacts are kept to a minimum too. As CFS is a third of the weight of traditional framing materials, transport is normally on lightweight trailers towed by utility vehicles. Most frames/trusses can be handled by two people, avoiding the need for cranes on site.
7. Construction.
Preassembled steel framing can be quickly erected in less time, by fewer people, and with a reduced impact of construction equipment.
8. Reconstruction.
The structural adaptability of CFS makes reuse of existing structures far easier, ensuring buildings can be efficiently repurposed and futureproofed, dramatically affecting the need for high-impact new builds.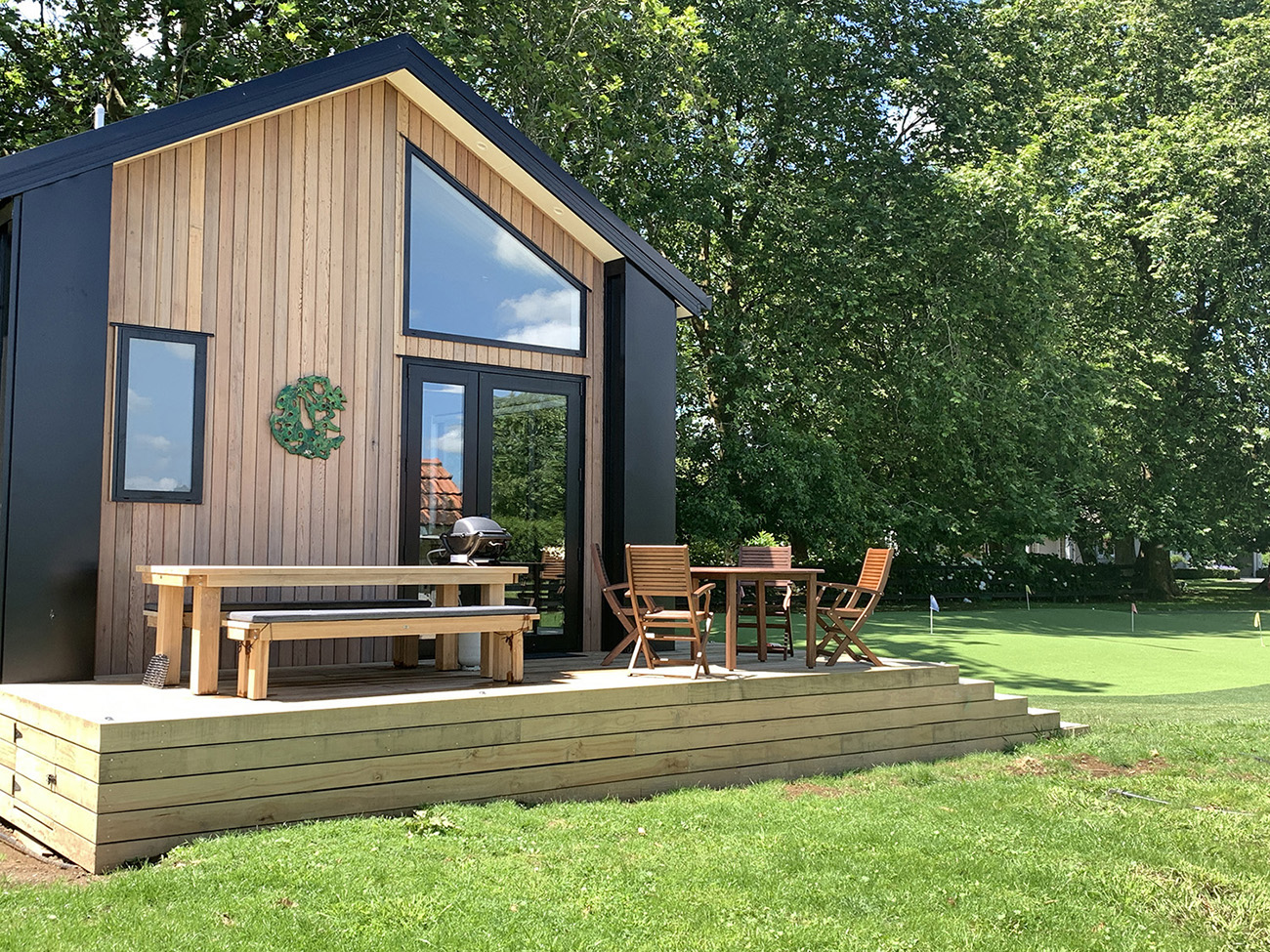 Reasons to build sustainably with steel
When it comes to delivering enduring, effective, and altogether exceptional outcomes, there are four reasons to choose sustainable steel framing.
It is extremely resilient and long-lasting
It remarkably low carbon over the course of its lifespan
It is adaptable, allowing for other sustainable construction solutions to be easily added
It can be used again and again (and again)
---
Steel for today.
Structures for tomorrow.
Future proof. As recent events have made clear, the consequences of natural disasters have massive implications for rebuilding in the years to come. A resilient structural steel core provides seismic bracing with performance standards that are second to none. Steel framed buildings aren't just safer during catastrophic events – they also avoid costly reconstruction (and all the resource use and inevitable waste that goes with it).
New developments. The steel industry has a goal to become carbon neutral by 2050. We are progressing towards this goal with new innovations in production and exciting improvements in manufacturing. In Europe new hydrogen-based processes are producing zero carbon new steel. Closer to home, electric arc furnaces are fuelled by renewable electricity to recycle steel with a minimal carbon footprint. Steel is only becoming more and more energy efficient, reducing CO2 emissions both in the creation and the life cycle of building framing.