The National Association of Steel-Framed Housing launched its new website in October. It is representative of our members who champion the use of steel framing, whose goal is to build better homes intelligently and for the future of New Zealanders
NASH, is an independent and professional national industry body, underwent a brand refresh and website rebuild to provide modern, minimal, and clean aesthetics. Thanks to New Zealand Steel for their assistance in reviewing the current brand, NASH sought to continue providing Cold Formed Steel technical support and championing the use of Cold Formed Steel framing solutions in New Zealand homes while creating a fresh, dynamic look without compromising the brand's integrity and history.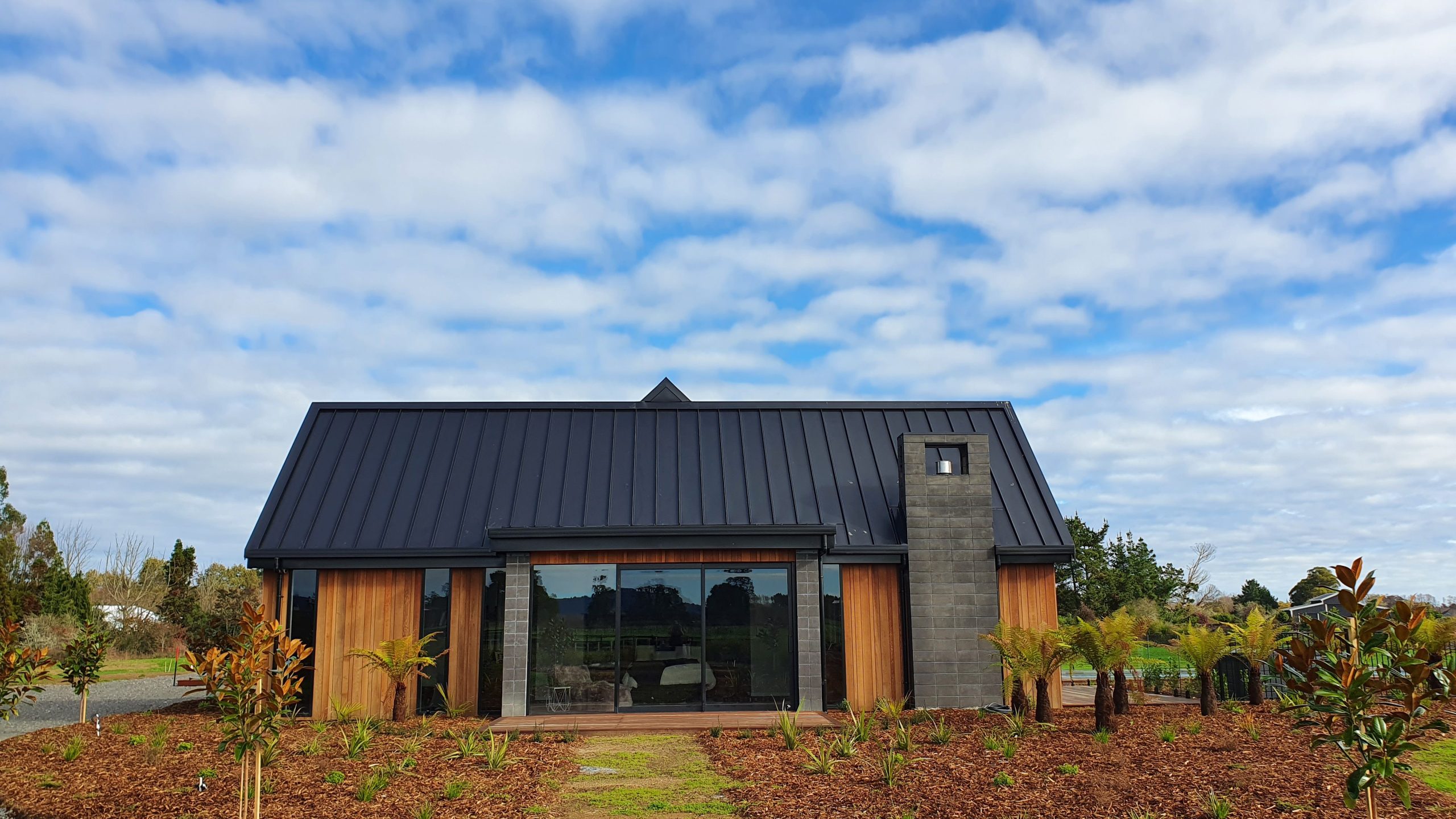 NASH general manager Nick Collins acknowledges the difficulties of coordinating a re-brand and website build, "however the need for change was simply too big to ignore."
"As importantly, the new design approach allows us to stay on the front foot with up-to-date information that can be easily accessed by our members," he says."By doing so we can help our members stay informed, anticipate market needs and push ahead with the necessary training and accreditation to meet this demand."
The successful project now provides NASH with a platform upon which to launch new resources in support of its members and work as advocates for Cold Formed Steel framing across the wider building industry, from government and regulators to specifiers and builders. Challenging assumptions, proving its performance, and promoting the benefits. Influencing, informing, educating – making it easier to build with Cold Formed Steel framing.
It's the better way forward for New Zealand – for our buildings, our people, and our environment.